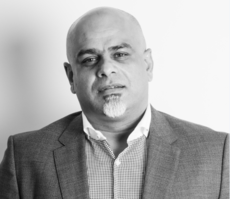 Sam Kumar
CEO
Responsible for the development of UCH Logistics.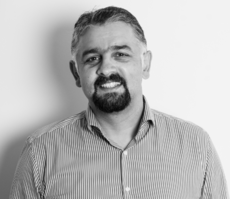 Sunny Bhardwaj
Operations Director
Responsible for overall management of day to day operations.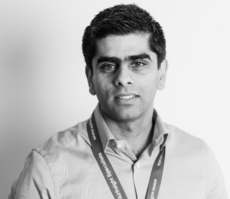 Vishal Bhardwaj
Finance Director
Responsible for all aspects of UCH's finance.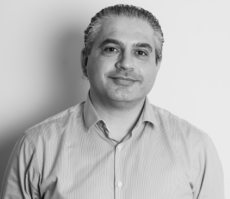 Panos
Senior Operations Manager
Responsible for Sameday Specials, UK collections & deliveries and account management.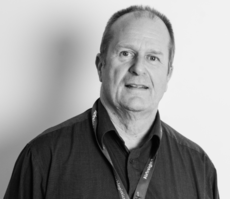 Robert Gould
UK Fleet Manager
Responsible for all UCH Vehicles & Drivers across all sites.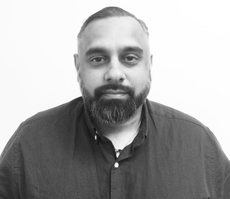 Ram Aulakh
Operations Manager
Responsible for day to day operational matters.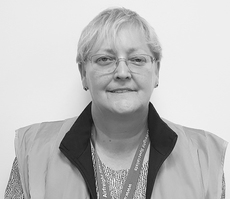 Dawn Amos
Human Resources Manager C.M.C.I.P.D.
Over 20 years experience in Human Resources. Responsible for the whole People Agenda at UCH Logistics