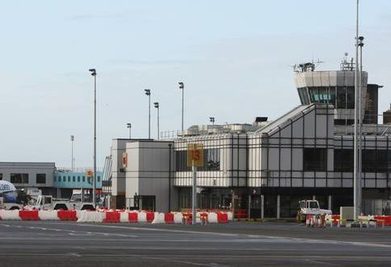 23/05/2016
Heathrow Expansion 'Could Create 5,000 Jobs in Northern Ireland'
Heathrow could create up to 5,000 new jobs in Northern Ireland if an expansion bid gets the go-ahead, the London airport's chief executive has claimed.
Read more...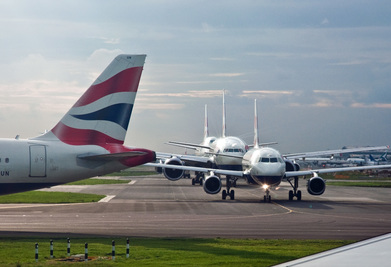 19/05/2016
Heathrow Third Runway: Sadiq Khan Told To Do Everything He Can To Stop Expansion
A dozen MPs, eight town hall leaders and other politicians urged Sadiq Khan today to do "everything in your power" to stop a third runway at Heathrow.
Read more...